The unexpected isn't always a negative thing, instead, it can provide an opportunity to treat yourself, your loved ones and, or seek a business opportunity. As one of the leading payday loan providers in Australia, Spondooli knows this and has been helping over 125,000 happy customers secure holidays, settle bills and get on top of their overall finances and obtain that peace of mind that makes you smile! On the back of their transparency, quality customer service, and eligibility requirements, below outlines 4 ways Spondooli has the checks and balances in place to strengthen your financial position.
Eligibility Safeguards Against Vulnerability
The perfect combination of streamlined and thorough, the Spondooli eligibility requirements are designed to ensure repayments are simple and stress-free. In particular, the requirements to be in a full-time role, be of 18 years or older, and to provide your most recent bank statement, help the Spondooli team understand your current financial situation in order to determine and agree upon an amount (up to $5,000) that can be repaid in instalments that coincide with your pay-cycle. Moreover, the provision of your most recent payslip is another safeguard that ensures, upon assessment, that the applicant is currently employed full-time and isn't in a financially vulnerable position.  Spondooli offers clear and concise guidance before the application process in order for borrowers to double-check the conditions in which they are about to borrow in order to optimise customer satisfaction and clarify any confusion.
The Need For Non-Bank-Lenders When Dealing With Smaller Amounts
Aussies who seek a smaller amount to cover their upcoming costs deserve a lender that is geared towards the smaller amounts and grants access accordingly. Spondooli's end-to-end online application process is astonishingly quick and given that you provide the correct documentation; your application can be submitted in under 5 minutes! Spondooli can loan you as little as $200 within the same day of application thanks to its removal of paperwork-intensive barriers upheld by the big banks. Their personable team makes it their mission to respond to your queries and tailor your repayment plans to suit your circumstances. If you miss a payment, they will then try their very best to extend your payment to a future date, whilst keeping any additional costs to a minimum. Spondooli is not credit score sensitive thus is more geared towards short-term, smaller loans. This is a huge benefit for customers as urgent cash is not jeopardised by credit criteria imposed by bank lenders.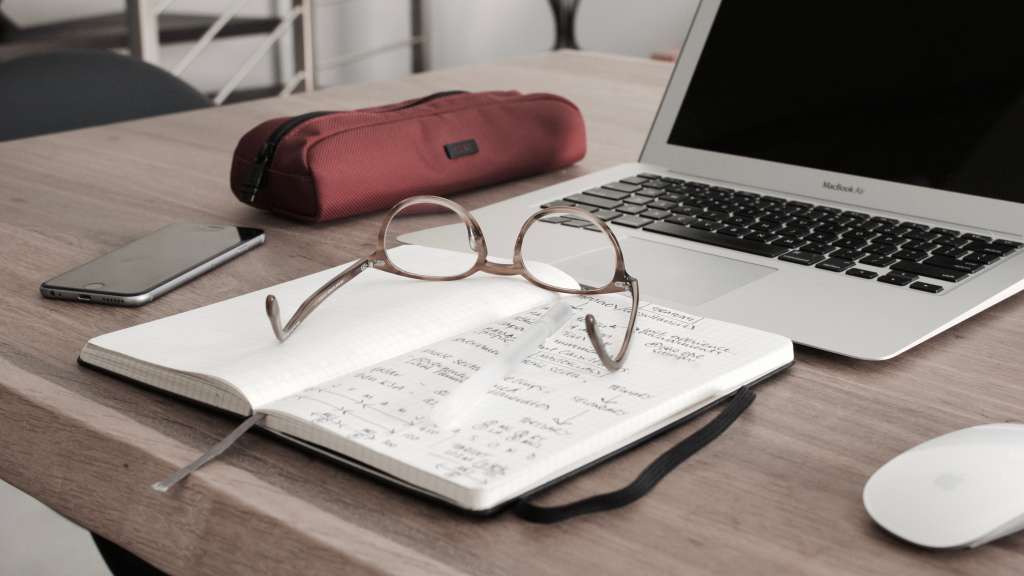 98% Customer Satisfaction Rate
Amongst the 125,000 happy 'Spondooli' who have received and repaid their loans, they boast a 98% customer satisfaction rating! Thanks to its speed, reputation, and high-quality customer service, Spondooli has consolidated itself as a transparent lender that allows its full terms and conditions, interest rates, and customer success stories to be viewed by anyone considering borrowing. Aided by the advantage of immediate customer care to help you and a series of vetting processes to ensure prime eligibility, the checks and balances in place ensure customer satisfaction and should bolster confidence to make repayments.
You Might Just Want To Buy Something…Today! 
A cursory glance at Spondooli's customer testimonials will reveal, time and time again, their involvement in helping Aussies all over the country secure a holiday, school fees, or buying a present. Life's unexpected doesn't always hinge on bills but instead can hinge on emotional factors that require a bit of extra cash. This is where Spondooli's speed of application is most appreciated as full-time employed Aussies looking to reward themselves or loved ones for a special occasion will be obliged with minimal fuss. This can even have a positive impact on business opportunities as last-minute plans to canvas a new client or attend an event may require just a little bit of extra cash without huge delays knowing you'll be more than good for it in a couple of weeks!