Payday loans in Australia are continuing to grow, according to a news report, around 1.77 million Australian households have taken out 4.7 million payday loans in the past three and a half years.
When you are in a financially challenging place, it can be harder to see the signs of a loan scam. So when it comes to a payday loan, choosing a trustworthy lender is essential. A reliable payday loan lender will understand your situation and guide you with information in order to make a responsible borrowing decision.
To protect you from scams and endless debt, let's discuss some factors that ensure that a loan provider is legitimate and trustworthy.
Fees and charges
The first sign of a trustworthy lender is the transparency of fees and charges. As a customer, it's your right to know all the details about fees, charges, interest rates, and tenure of the payday loan. As a service provider, it's their responsibility to provide you all the information you need to decide, if a payday loan is right for you.
Lenders should also have to follow the Responsible Lending Guidelines and the loan limits set by the Australian government.
The loan agreement you receive should be clear about loan amount, fee, interest, repayment schedule, and other agreed-upon details.
Money upfront
One of the biggest factors that separate legit and fake payday loan lenders is the request for money upfront. Legitimate payday loan lenders never ask for any upfront money. The initial fee is deducted from the loan amount, whereas other charges and fees are deducted from the repayments.
So next time, if any lender asks for an upfront payment, you will know that this isn't how a payday loan works. Avoid such lenders at any cost.
Abides by Australian government regulation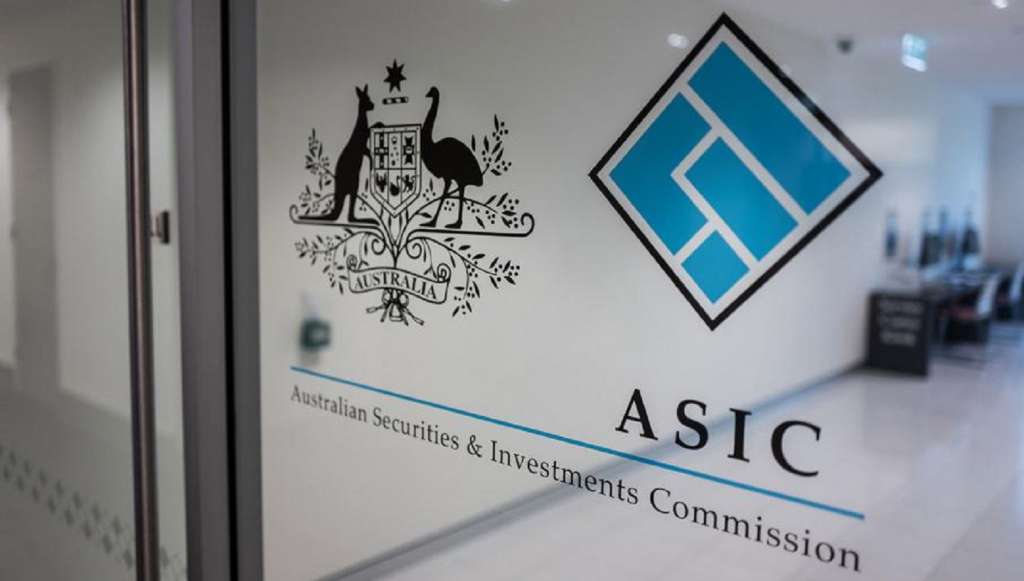 Whether you know it or not, payday loan lenders need to abide by strict regulations set by Australian government agencies. To avoid a scam, it's very essential only to borrow from the lender who holds an Australian Credit Licence.  The lender's website should show the Australian Credit Licence number.
For example, Spondooli is one of the leading payday loan providers in Australia. Its Australian Credit Licence No is 000511121. All the lending provided by Spondooli is bound by the National Consumer Credit Protection Act 2009 and the Consumer Credit Legislation Amendment (Enhancements) Act 2012
A History of Good Lending
Checking the lender history is also one of the best ways to ensure if the lender is legitimate. A well-established lender will always have an appreciation for their customers.
You can check the reviews of the lender on Google, Facebook, and other social media platforms to know the experience of other customers with that specific lender. It will help you pick a trustworthy lender.
Even after applying all the precautions, if you think you have been scammed, here is some quick advice
Inform your bank about the scam and ask them to freeze your account
Check your credit report, if anyone is misusing your name to take a debt.
File a police report
Report to the relevant agencies (Australian Securities and Investments Commission – ASIC)
Never share your personal information with others unless you are sure the person or the company can be trusted. People often fall for the low-interest loan with no credit check but take your time to do enough research before applying for a payday loan.